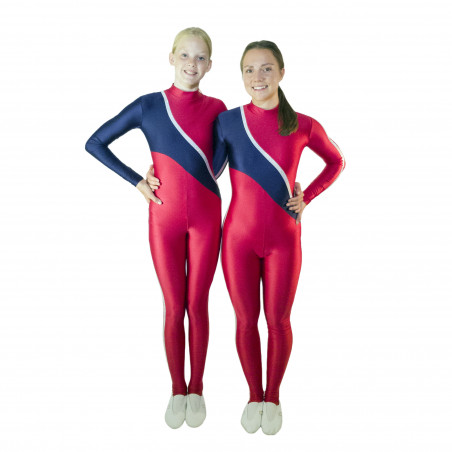  
Unitards for Rent
Do you urgently need an unitard? Or do you not want to buy new unitards for the team, for a single show?
Then rent the unitards from us at Lindqvist Voltige. The unitards are as new, and hair accessories and numbers are inclusive.
Available sizes are: 2x38, 2x36, 1x164, 1x158, 1x152, 1x140.
If you need them at one of the Danish competitions, can they be handed out to you at the beginning of the competition, and hand them back to us after the last round. No washing needed.
Do you need 4 or more unitards, is the price 50 DKK per unitard.
Do you have a question?
Contact us here

Denmark
Free shipping for purchases over 70 €

North and west EU
Free shipping for purchases over 140 €

Norway/Rest of Europe
Free shipping for purchases over 280 €
Does not apply to barrels and handles