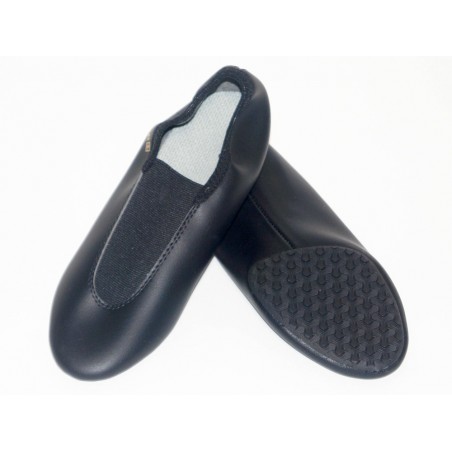  
Bleyer Pro - Black
VAT included
Delivery: 1 to 14 days
Black shoes made of a little more stiff material, that gives the shoe a more elegant look.
There is a shaped gel-pad in the heel, that gives good support in dismounts.
It haves a split rubber sole, with small studs that gives a good grip in the surface.
Do you have a question?
Contact us here

Denmark
Free shipping for purchases over 70 €

North and west EU
Free shipping for purchases over 140 €

Norway/Rest of Europe
Free shipping for purchases over 280 €
Does not apply to barrels and handles