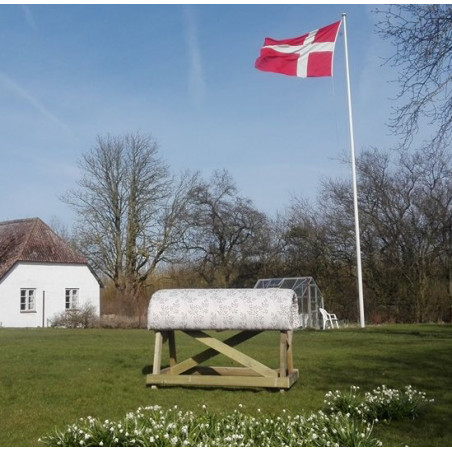  
Barrel - Small
Upholstered barrel in a good solid quality, and smaller size. Without handles.
Great for practise at home or with the team. The standard model is 80 cm high and 140 cm long, but it can be made to measure so it fits your own horse. It is available in several colours.
The barrel can be left outside, as the legs are made in impregnated wood. However the top should be protected from rain.
Contact us to hear about delivery and which sizes and colours we have in stock at the moment.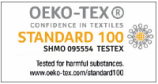 Do you have a question?
Contact us here

Denmark
Free shipping for purchases over 70 €

North and west EU
Free shipping for purchases over 140 €

Norway/Rest of Europe
Free shipping for purchases over 280 €
Does not apply to barrels and handles